ALL PRODUCTS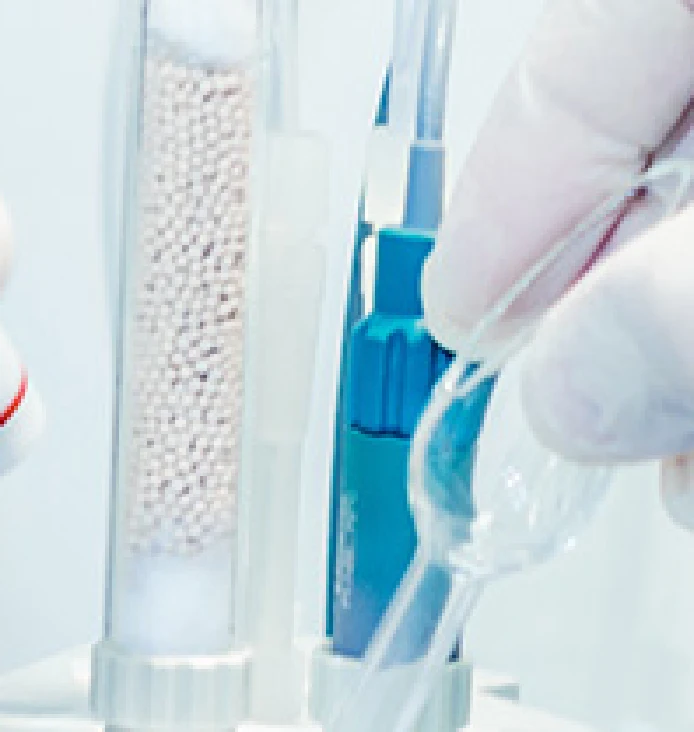 TIMA establishment
The TIMA Group has supported medical research and development around the world, especially research that is not handled by major pharmaceutical companies. To date, TIMA has supported numerous projects that have produced remarkable results, including gene therapy for glioma brain tumors, research to reduce the health hazards of alcohol, research on metabolic syndrome (mainly diabetes), suppression of reactive oxygen species (anti-aging), and development of new antibacterial drugs that are not resistant to drugs.
VIEW MORE
TIMA Quality
All of the products we handle have been validated by a third-party organization and have undergone drug-level safety testing.
We manufacture and sell only products that have evidence (scientific basis).
VIEW MORE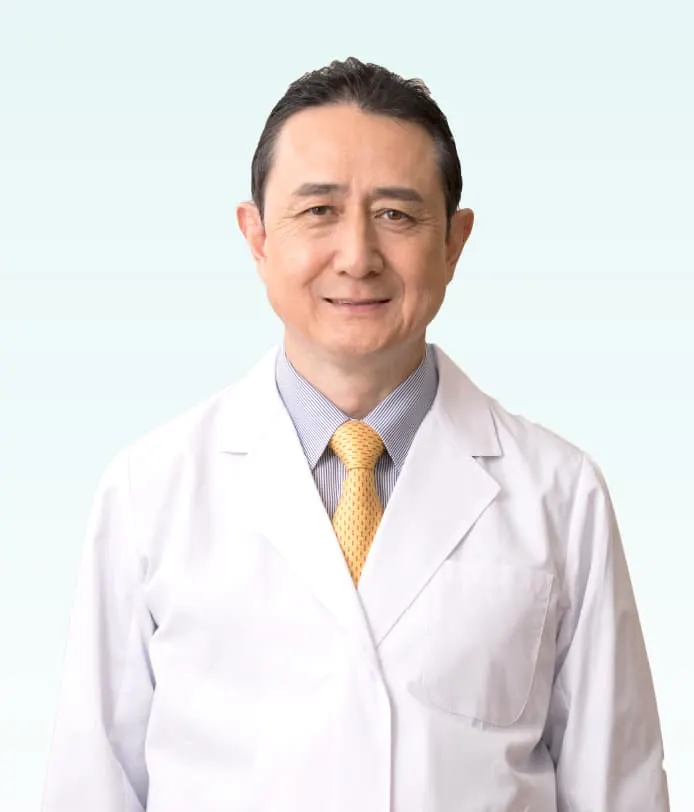 Message
The terms "reactive oxygen species" and "oxidative stress" seem to have become familiar terms due to the anti-aging boom.
However, it is still not well known how closely they are related to our lives and illnesses. For example, sunburn and acne that occur throughout the year, especially in early spring and summer, are also related to oxidative stress, which can affect our appearance and cause significant mental stress. In addition, age-related diseases, such as age-related odor, dementia, and Alzheimer's disease, can unintentionally affect our loved ones without us even realizing it.
Therefore, it is in the best interest of not only the individual but also those around to reduce oxidative stress on a daily basis. Almost all diseases are related to oxidative stress in one way or another. We are convinced that knowing the mechanism of oxidative stress and having correct antioxidant knowledge will lead to the prevention of these diseases.
The ultimate goal of our laboratory is to contribute to a healthy and long-lived society. We have established the groundwork for basic experiments using cells and animals, and now it is time to demonstrate the effects of our research on humans and to distribute the results. We hope to contribute to improving the lives of many people, preventing illnesses and treating conditions, and ultimately to addressing the issues faced by the medical field in an aging society by delivering the importance of prevention through the Louis Pasteur Medical Research Center. I hope to contribute to the improvement of people's lives, the prevention of diseases and the treatment of pathological conditions, and ultimately to the issues faced by the medical community as it ages.
Antioxidant Research
Laboratory Chairman Researcher
Haruhiko Inufusa
Article & Thesis
About Oxidative stress

About alcohol metabolism

Basics of Antioxidant Research

INFORMATION

long holidays(New Year Holidays)

Closed period: 29 December 2023 - 3 January 2024

Final payment date of the note : 27 December 2023
Shipment Starts : 5 January 2024

Delivery information (Apr. 10, 2023)

We cannot deliver to the following areas for the moment
Bulgaria, Russia and other regions

Delivery to China has resumed.
Please contact us via email for detail imformation
(Delay) Due to a lack of transportation space caused by a reduction in the number of flights, it will take a significant amount of time to load the aircraft.

long holidays

Closed period: 11 August 2023 – 16 August 2023

Final payment date of the note : 8 August 2023
Shipment Starts : 18 August 2023