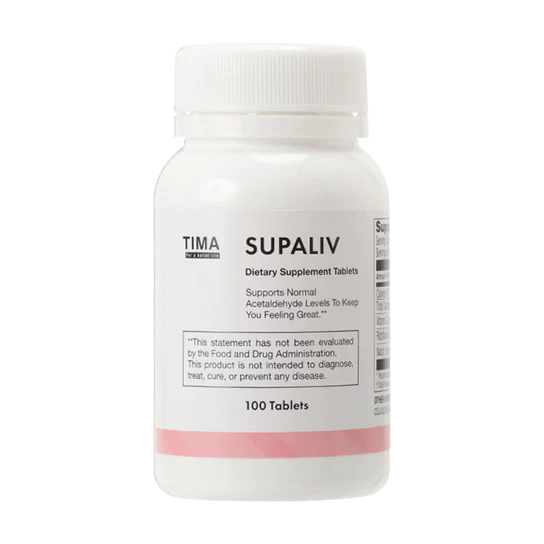 SUPALIV 100 tablets
$92.00
About SUPALIV
SUPALIV is a supplement born from a completely new concept, containing both ingredients that support alcohol metabolism enzymes and antioxidant ingredients that neutralize acetaldehyde, a substance that causes various symptoms of alcohol intoxication (hangover, etc.).
The prototype was invented in 2004, and commercialized after animal experiments, clinical trials, and safety tests. It is still being researched at the Antioxidant Research Division, Joint Research Department, Science Research Foundation Center, Gifu University.
Sales locations: FamilyMart and other convenience stores nationwide, drugstores, duty-free stores, restaurants, wine stores, official mail order stores, Amazon, Rakuten, etc. *Some stores may not carry this product.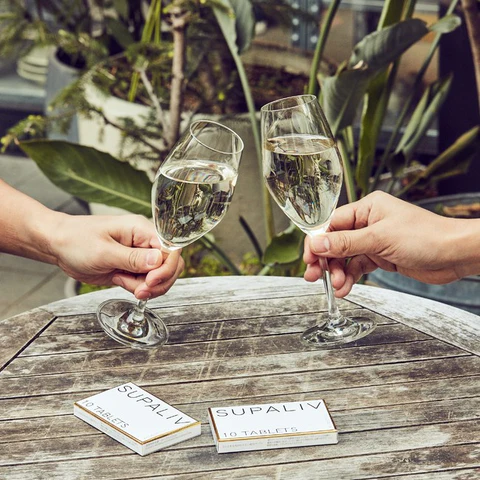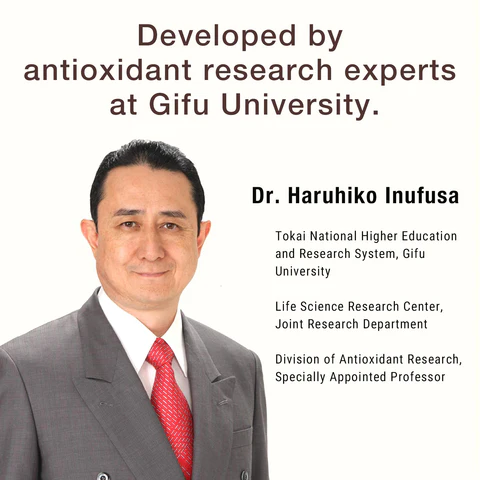 About Haruhiko Inufusa, Project Professor
Specially Appointed Professor, Division of Antioxidant Research, Joint Research Department, Center for Scientific Research Infrastructure, Gifu University, Tokai National University Organization
Chief Researcher, Antioxidant Research Laboratory, Louis Pasteur Medical Research Center
Chief Researcher, TIMA Anstalt Medical Foundation
Executive Committee Member of the Evidence Generation Committee of the Japanese Society for the Prevention of Dementia, Councilor of the Japanese Gastroenterological Association (Tokai area), Japanese Society of Endoscopic Surgery

-Biography
He graduated from Kinki University School of Medicine in 1982, and from Kinki University Graduate School of Medicine in 1988 (Doctor of Medicine), specializing in gastrointestinal surgery, laparoscopic surgery, and research on cancer metastasis. After retiring from Kinki University, he started his research on alcohol metabolism, glucose and lipid metabolism, and oxidative stress as a chief researcher at TIMA Anstalt Medical Foundation in 2007, and became a specially appointed professor at the newly established Department of Antioxidant Research, Gifu University in 2013. He is currently conducting research on oxidative stress and antioxidant combination products "Twendee X and Twendee Mtcontrol".
ingredients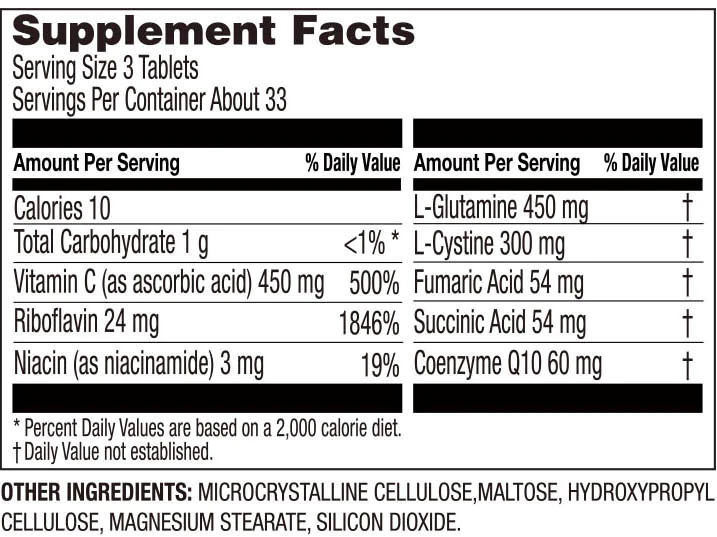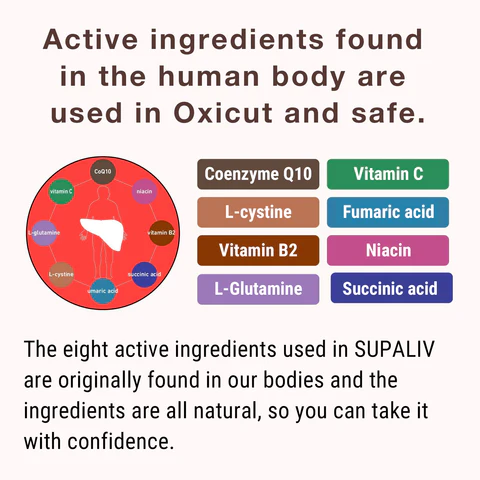 Patented
Patented in Japan and other countries around the world. The useful ingredients do not contain any chemical compounds, and only raw materials whose safety and quality are guaranteed are used.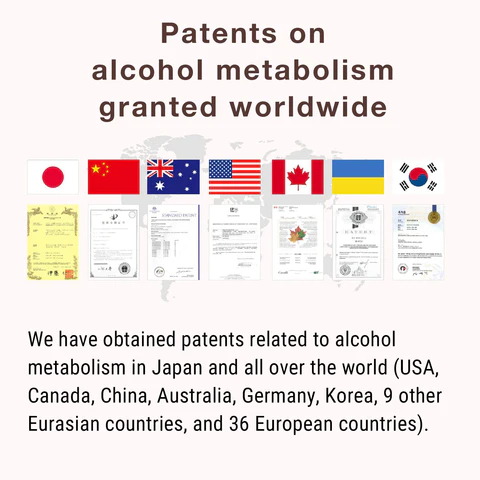 Strict Safety Standards
The products we manufacture and sell are JAS organic, ISO 22000 certified, and GMP certified by the Japan Health Eikyo.